Rains. Floods. Fires. Storms. We've been there!  At Restoration Specialists, we've seen it all
and we remain committed to responding quickly, repairing damage, and helping rebuild lives.
Our Commercial Construction team build quality from the ground up and understands commercial owners, facilities, purchasing and procurement departments.  We are dedicated to providing superior service and actively build long-lasting and client relationships.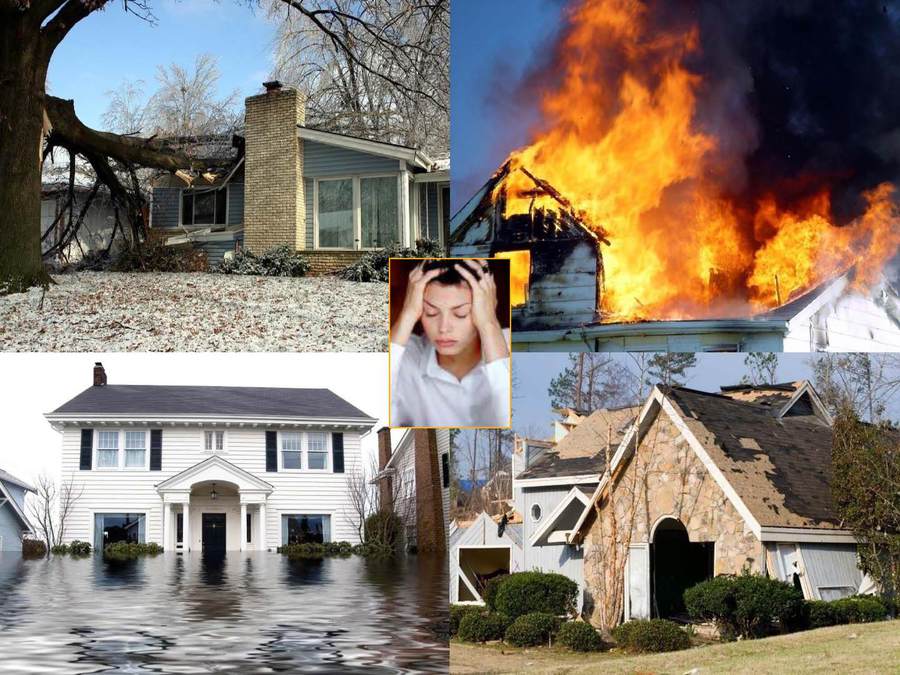 Our team is on call 24-7-365 to assist whenever flood, fire or storm damage occurs. Restoration is a science, and no matter what kind of damage you experience, our team of professionals are ready to serve you.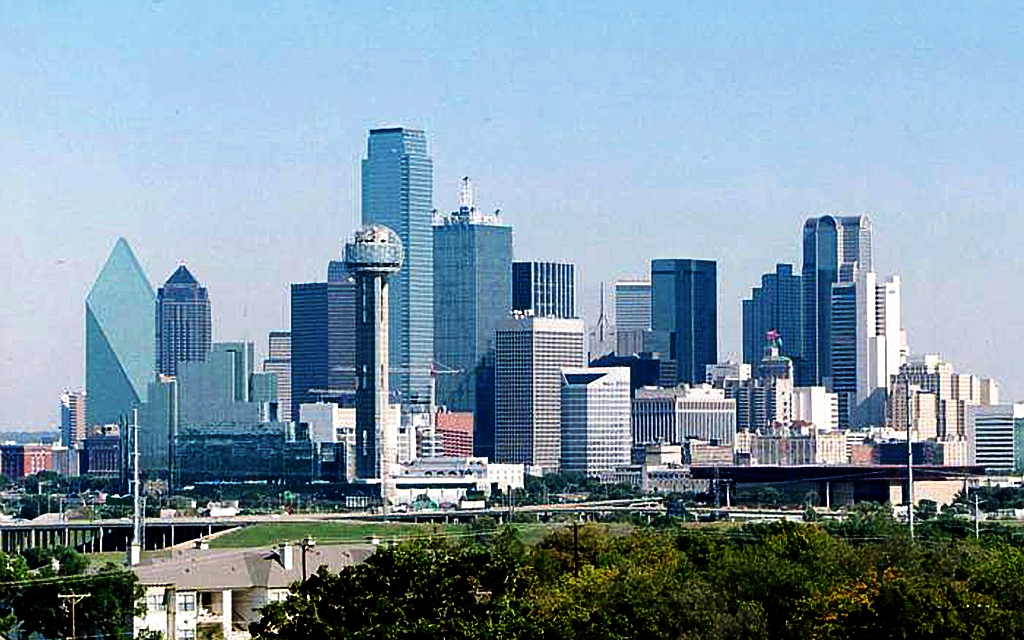 Commercial Property
We specialize in providing commercial restoration services to schools, municipalities, facilities, office buildings, retail and all other commercial properties.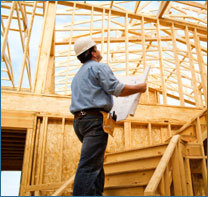 We Also Provide Complete Reconstruction Services
RS is a full service general contractor, and can be a one-stop solution for all your reconstruction and renovation needs.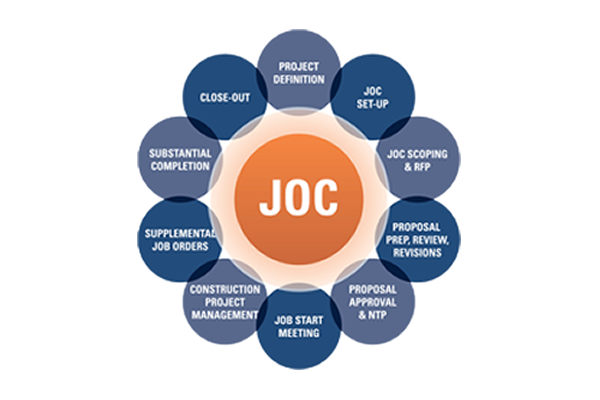 RS is an experienced contractor utilizing the Job Order Contract delivery method to provide clients quality renovation projects very quickly, and at competitive prices.
We consider it a privilege to serve our clients…..and we are always looking for people to join the RS team. Please click on the RS logo for the most current career opportunities.
Emergency Services
We are committed to responding quickly, repairing damage and helping rebuild lives.
Why Restoration Specialists?
We provide 24-Hour Emergency Restoration services for your home or business and a full-service Commercial Construction team that brings you more than 40 years of experience.  No matter how many emergencies we respond to, we will always bring you the best service possible, because we care about our customers.
Certified, Trained & Experienced Employees
Fully Insured, Bonded & Secure Warehouse Facilities
Industry Best-Practices, State-of-the-Art & Equipment
Fire, Flood or Storm Emergency?
Call (214) 637-2200
Commercial Construction
From repairs to complete renovations, we build quality from the ground up.
Complete General Contractor Services
We offer complete general contractor services for all types of commercial renovation projects.
Job Order Contracting ( JOC )
Streamlined management of recurring and ongoing facilities needs and repairs
Accurate & Timely Bidding
Competitive, timely and accurate bids you can rely on every time
Certified & Trained Staff
Licensed contractors, project managers, estimators and superintendents
Schools & Academic Institutions

60%

60%

Office, Churches, Hotel & Other Commercial Property

25%

25%

Residential, Condominiums & Town-Homes

15%

15%
Commercial Project?  Look No Further.