About Us
Proudly Serving Our Customers For Over 40 Years
When Restoration Specialists first opened its doors in 1967, our mission was to restore property and peace of mind in the aftermath of emergencies. But as time progressed and our clients came to rely on our work, our business naturally evolved to include full service general contracting and commercial construction for larger property management firms, churches, universities, high-rises and office campuses.
Our company has grown over the past 50 years, but one thing remains the same – no matter how many construction projects we begin, or how many emergencies we respond to, we'll never stop trying to bring you the best service possible, at the best available pricing. Because we care about our customers. After all, that's what we do best.
RS Core Values
Respect – always recognize the dignity of different cultures, backgrounds and opinions through a culture of teamwork
Excellence – continuously improving the quality of our overall job performance and customer service, through education, training and innovation
Accountability – we accept the responsibility of our actions that influence the lives of our customers and co-workers
Dedication – commitment to provide professional grade service, with a passionate, positive, problem-solving attitude
Integrity – each of us conducting ourselves in a manner consistent with the highest level of personal character, truthfulness and trustworthiness
RS will always be READI.
The Benefits of Working with RS
RS is an Award Winning Contractor
RS has been Building Trust for Nearly 50 Years
Our Team Members are Certified, Trained & Experienced Professionals
RS is Fully Insured and Bondable
We have a Large & Secure Warehouse Facility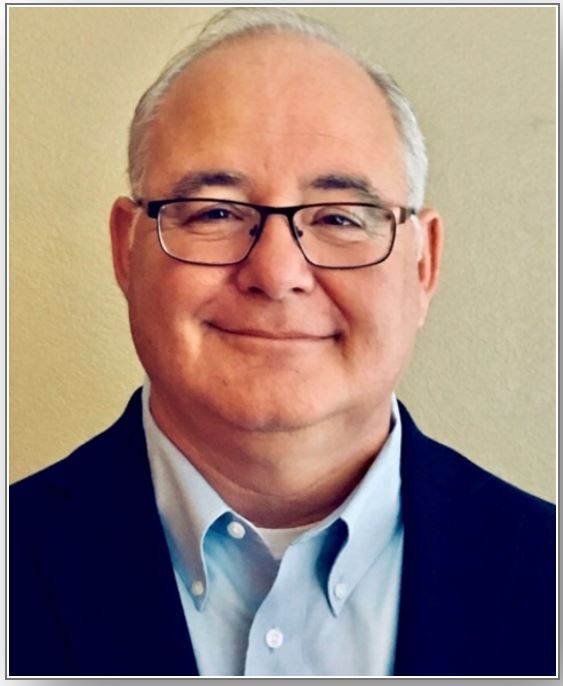 David DeMattia
Owner / Executive Vice President
David DeMattia is an experienced executive with a demonstrated history of working in the construction / restoration industry with projects evolving from concept to completion in the public, private and non-profit sectors. He has a strong business development background skilled in marketing, management, sales, client-centrism, B2B and proven leadership skills in team building and staff development.
He has a driven focus committed to consumer satisfaction and a keen ability to assess customer needs. David is an outstanding client partner dedicated to securing the best-fit solutions and building lasting account partnerships by consistently aligning the right people with the right job to get things done.
David is the proud owner of RS and is honored to work with each and every talented person within the organization.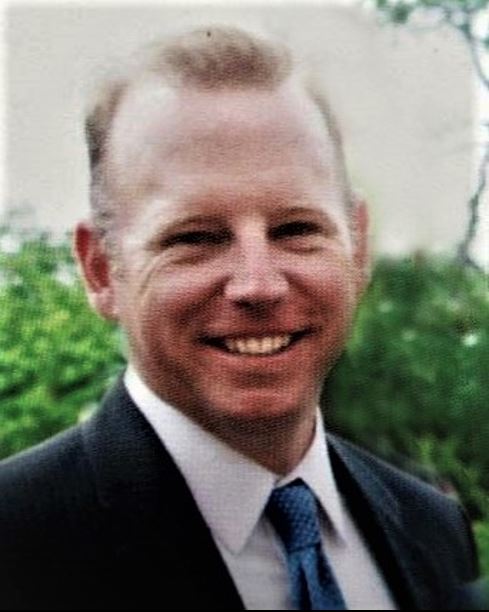 Jim Geller
VP Business Development
Jim Geller is an experienced business development professional with a long tenured and proven history as a client centered solutions provider.  Jim is a strategic planner with extensive project experience from concept to final launch as well as a highly proficient team leader with an emphasis on staff development.  He has a wealth of knowledge and approaches for client management and brings a unique vision for finding new markets and building long term partnerships. Jim has a strong background in sales with a proven history of exceeding revenue goals and expanding market share.
Jim grew up in the DFW area and has been active in numerous non-profit organizations as a volunteer and coach.  He is an avid gardener and amateur astronomer.  Jim is thrilled to be a part of the RS Team and grateful for the opportunity to be involved in the great work RS accomplishes every day.